New Product Announcement: Ranger in a Box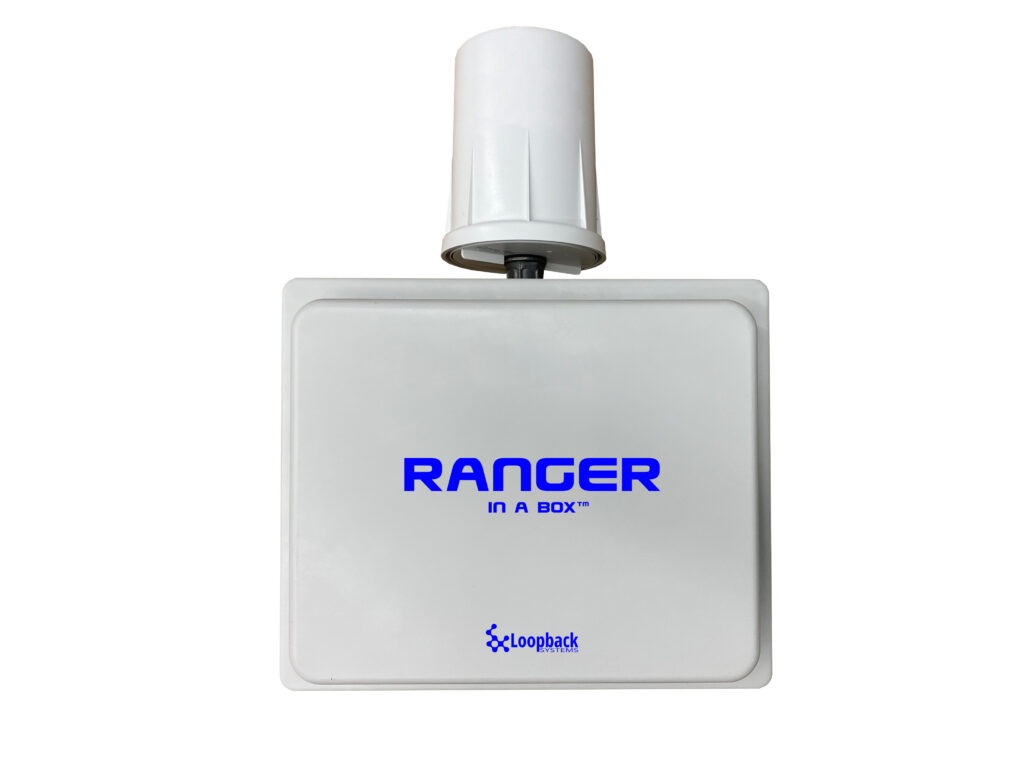 Ritec is excited to introduce the "Ranger in a Box" ™. The "Ranger in a Box" ™ is a battery powered field ready data logging system that includes a web and mobile friendly SignalFire Cloud interface to monitor, trend and get alarms either by text or email. This product will display & record analog and digital signals which gives the user a way to remotely monitor, collect & provide alarming for any remote instrumentation or process application. The ready-to-go cloud interface provides for remote configuration and troubleshooting of the Ranger box and its attached sensor(s). It is also possible to turn on/off the relay output from the cloud interface to remotely control pumps, motors, valves and more.
The "Ranger in a Box" comes standard with three (3) Analog inputs, three (3) digital inputs, and one (1) relay output. The digital inputs can detect on/off status or frequencies up to 2kHz. The analog input can be set to 1-5Vdc or 4-20mA and powered by the built-in battery pack. The relay output is a single pole double throw capable of loads up to 2A @ 30Vdc. 0.3A @110Vac or 0.5A @ 125Vac.
The SignalFire cloud platform offers historical trends for 3 years with data exporting in popular formats as well as reporting by exception to a predefined list of users. All the data is secured under the user account and is secured using Amazon Web Services (AWS).
There is no programming necessary to retrieve the data from a Ranger. Simply log into your account and it will immediately show up on your personal dashboard. From there, you can assign users that will receive alarms based on the measurement of the sensor.
The Ranger in a Box is field ready and come with mounting brackets to attach to any flat surface. Most importantly, the product includes the 1st year of Verizon/Cloud service.