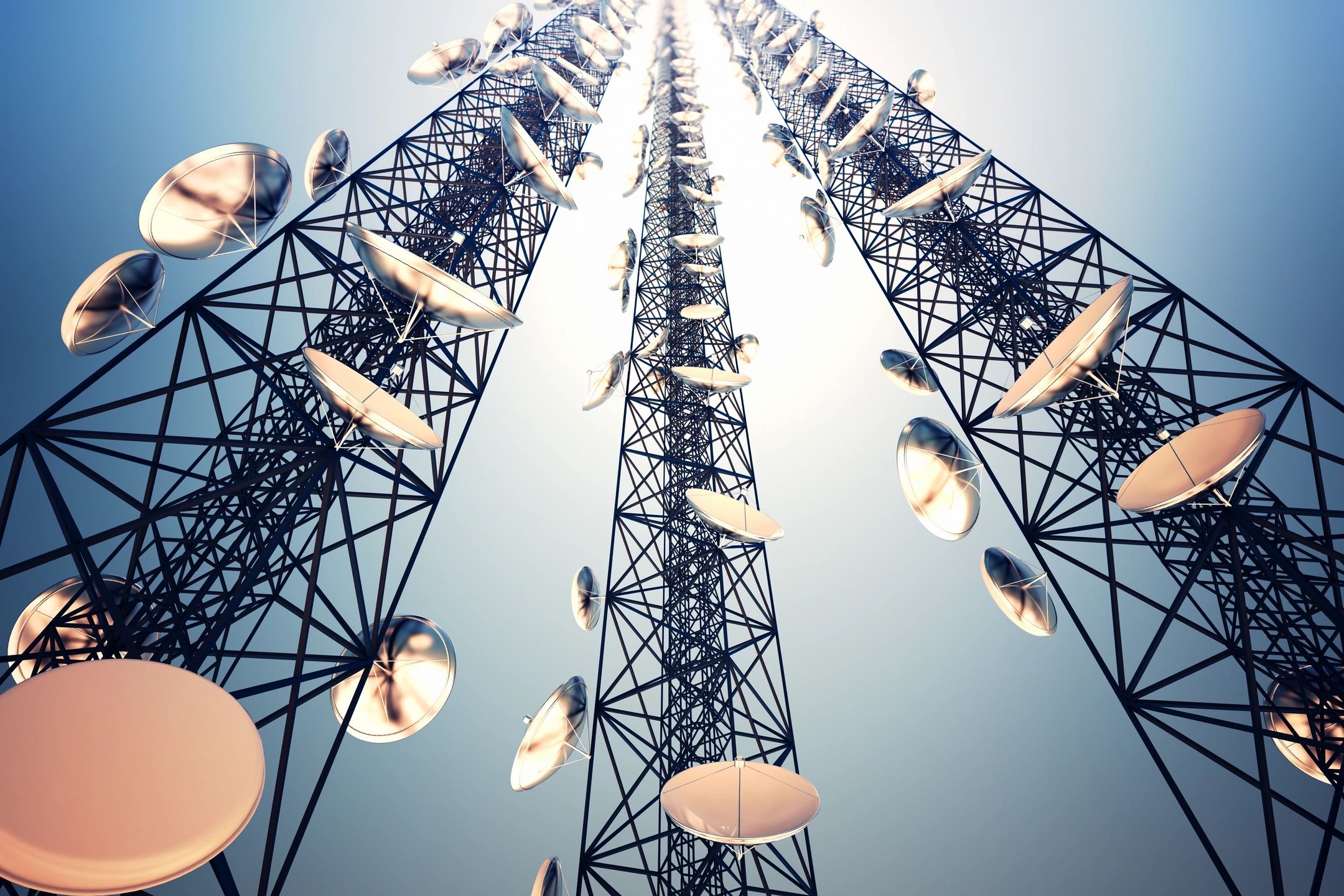 RITEC is a leading distributor and manufacturer's representative organization providing products and field services in Measurement, Control and Communication technologies for industrial industries. 
We provide application assistance to help improve plant operations, maintain plant safety and provide system efficiencies for lower cost facility operations. 

RITEC is committed to providing superior products and services and to lead the marketplace as your first choice for Measurement, Control and Communication products
To be your most valued supplier for Measurement, Control & Communication products that work for you to increase productivity, lower cost, improve product quality and plant safety.
To exceed your expectations with customer care with exceptional people and technology.
We will always treat our customers, principal manufacturers and employees with the highest degree of honesty and integrity.