RITEC specializes in providing industrial 4G/LTE solutions to utility companies and municipalities that have a need to remotely access data, control equipment and monitor alarms.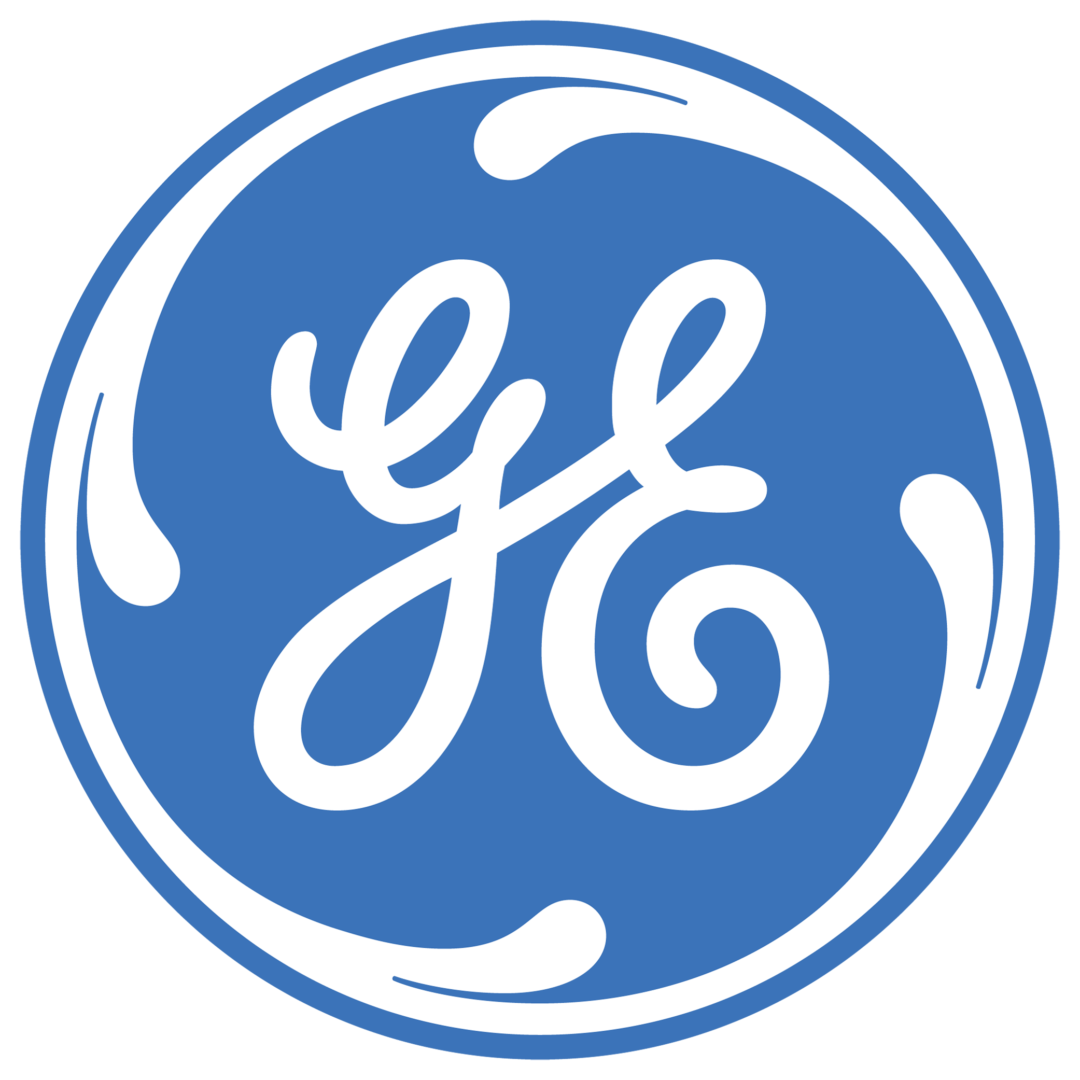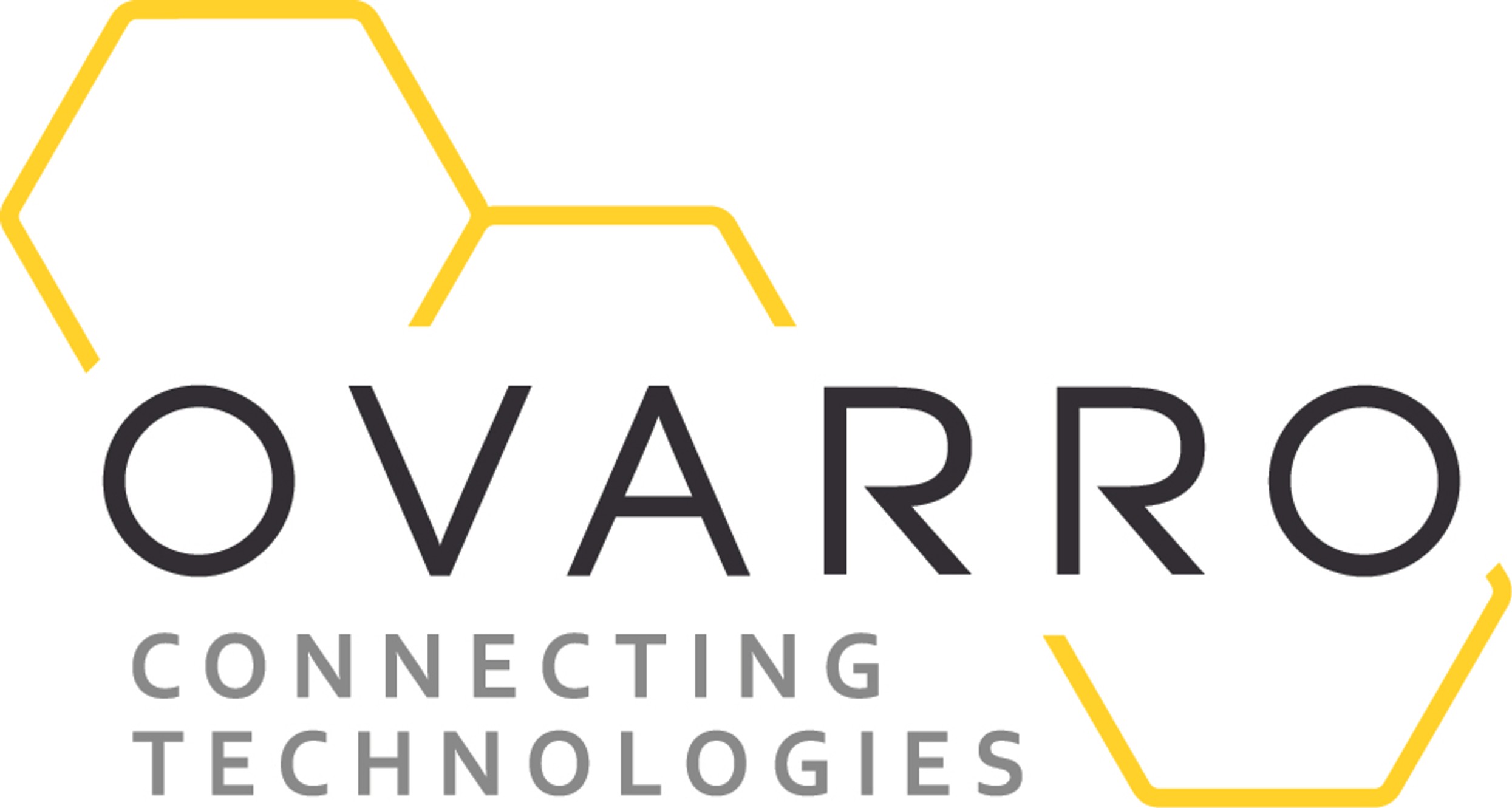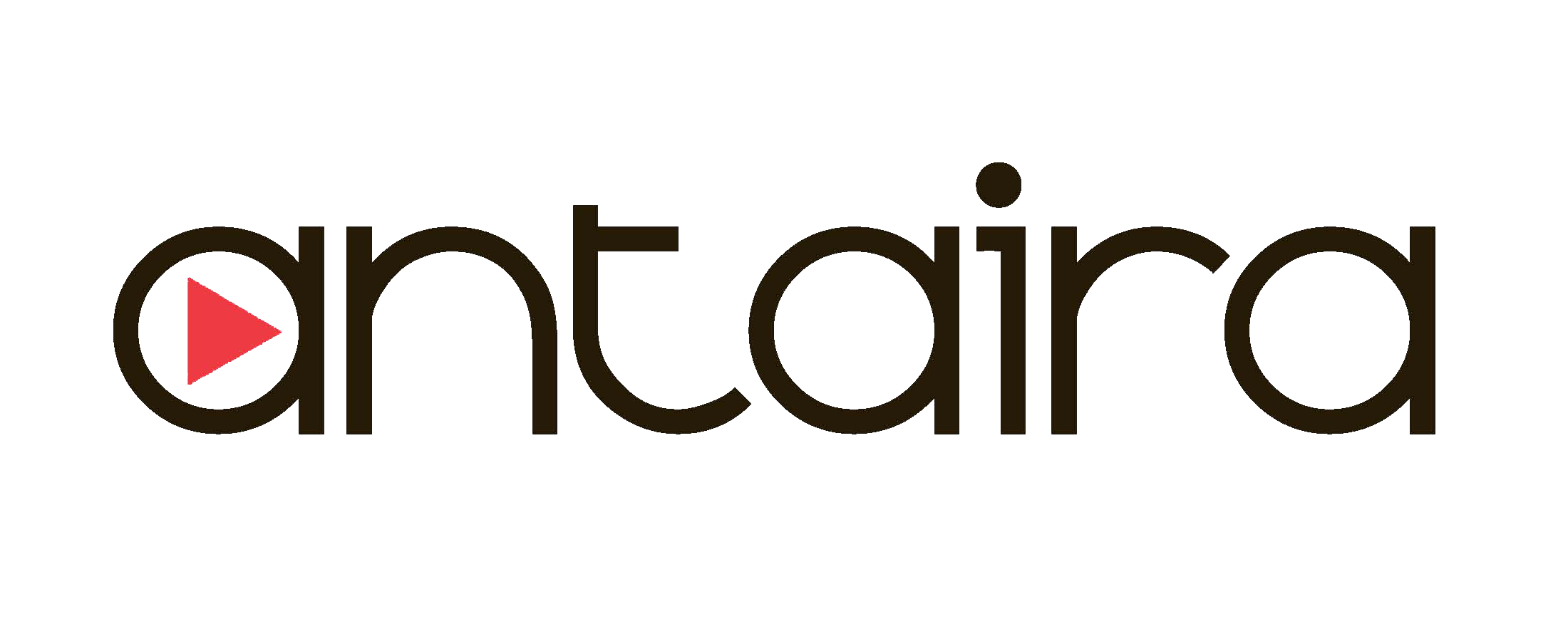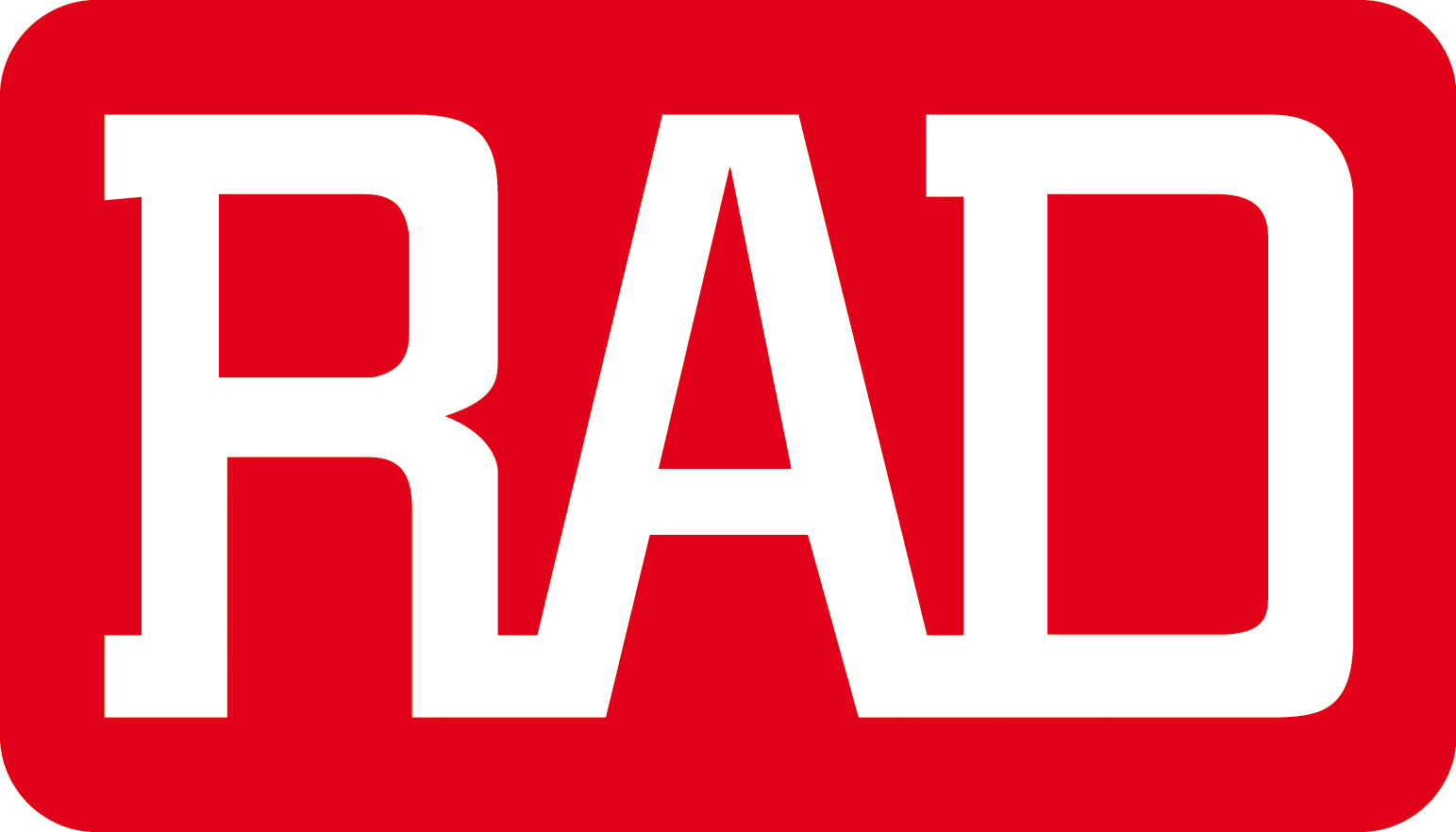 We focus on providing affordable solutions for large volume M2M wireless deployments for utilities, municipalities, and OEM verticals. We help you find the best fit for your application that meets your technical criteria and budget.
Our facility in Rochester, New York, is set up to for fulfillment and logistical services, including custom kitting, SIM implementation and provisioning, IMEI and ID reporting, asset tagging, and deployment logistics.
Our support staff can perform a variety of configuration services and training assistance for clients that have a need for a large-scale deployment and minimal field implementation.
Pilot projects to work out scope and application details in a simulated environment.
Change management products designed to assist you in managing and monitoring your M2M network.
We manufacturer packaged field enclosures for deployment in outdoor locations. These systems include UPS/Battery backup of various sizes to meet your application.