Loopback Systems Inc. is a software and appliance development company servicing the utility, industrial, and OEM marketplace. Our products are designed for clients that have a need to remotely access data, track metrics, provide analytics, control equipment and monitor alarms.
We work closely with clients to develop industry-specific hardware appliance products that allow our clients to access data remotely. These data products are used to analyze operational efficiency or to manage any remote asset in the field.
Our products are application specific and agnostic, as they work with all forms of communication networks. These products are dashboard driven, giving the user a simple way to quickly search, evaluate, and retrieve data. Most importantly, all our products are communication enabled, as they can serve information to multiple users on multiple platforms such as SCADA or Enterprise Database systems.
Our services provide our clients with a simple way to plan & deploy a roll out 4G LTE private cellular or IOT network modems for their remote assets and SCADA systems.
These services include coordination with Verizon or AT&T in setting up your 4G LTE network along with the proper VPN configuration & router configuration for these types of networks. Additionally, we have a full compliment of hardware available to provide turnkey packages.
ICM™ is designed to monitor the status of your Industrial 4G LTE and private wireless communication network.
The ICM Appliance is for utilities and municipalities that have critical remote assets in the field for the gathering of data and controlling equipment.
This product is designed for Operations Technology (OT) and is communication enabled for Information Technology departments.
Contact us for more information on ICM™.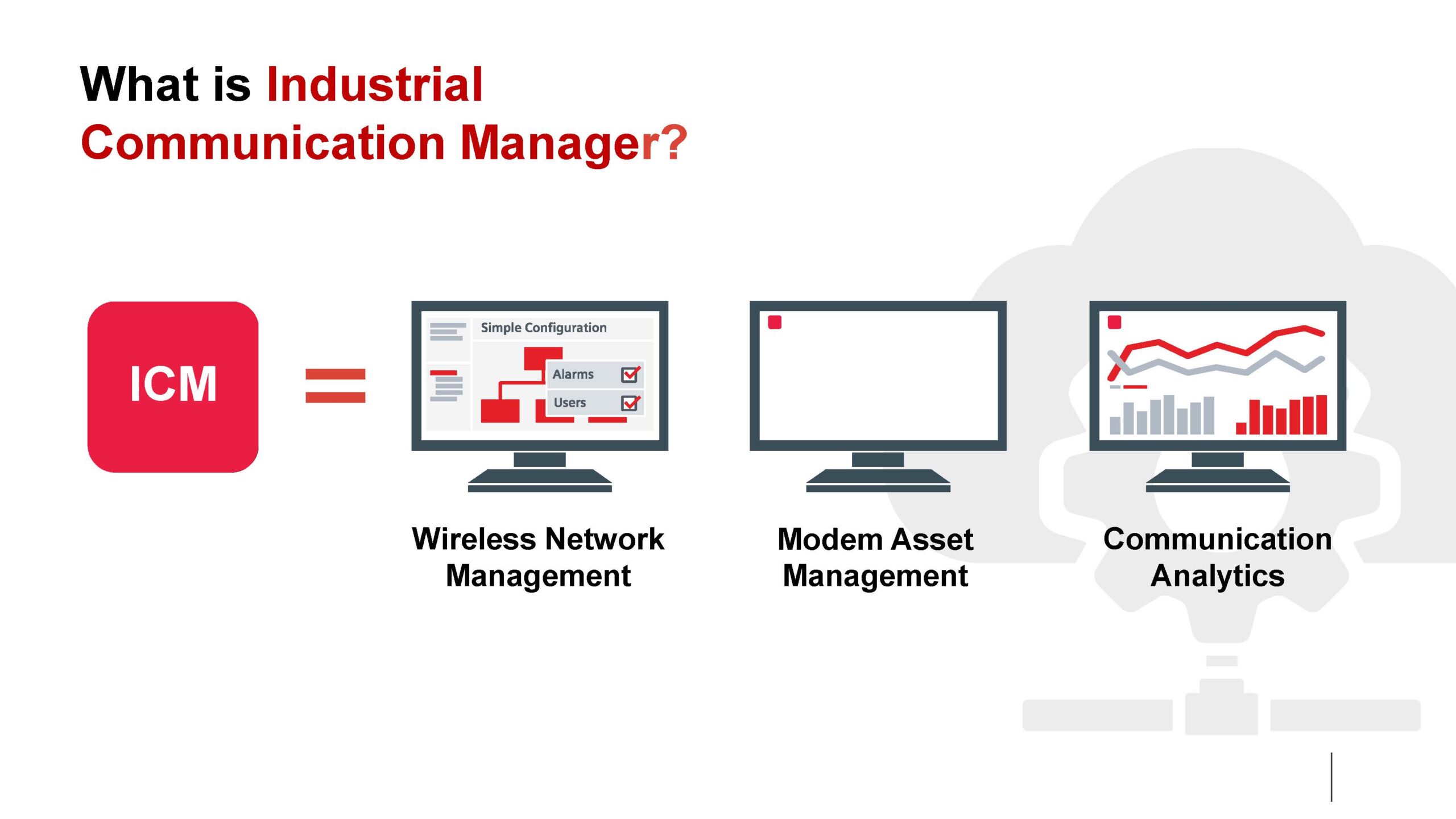 QLogger™ is a complete data logging and asset monitoring ecosystem designed for Water Distribution systems where you are measuring levels of chlorine for disinfection, PH, temperature, pressure & flow.
Key Features:
Certified Verizon LTE CAT M1 connectivity optimized for low data usage
Integrated inputs/outputs & modbus capability from all sensor and analyzers
Battery powered options for remote locations and sensors
Data location from built in GPS
Cloud monitoring module included
SCADA/Database module included
Complete systems that include the analyzer & sensors
RBOX™ is a universal complete data logging and asset monitoring ecosystem designed for clients that have a need to remotely access data points, log that data and send the data to multiple departments within your organization.
Key Features:
Certified Verizon LTE CAT M1 connectivity optimized for low data usage
Integrated inputs/outputs & modbus capability for sensors
Battery powered options for remote locations and sensors
Data location from built in GPS
Cloud monitoring module included
SCADA/Database module included
Class 1 Div 2 Certification option available